All-In For Diversity Campaign
April - March, annually
GPBR Membership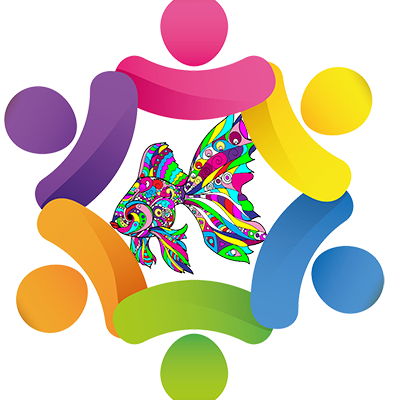 Every year, GPBR runs the All-In For Diversity Campaign from April - March. Participants receive the following:

A letter acknowledging that you are "All-In for Diversity."
Identified at all off-site events (when possible) as being " All in for Diversity."
Information on the NAR's A.C.T. Initiative (Accountability, Culture, Training).
Acknowledgement at the board office as being "All in for Diversity"
A letter from the President of the Association and the Chair of the Fair Housing & Diversity committee suitable for framing.
A printed and digital copy of the NAR's 2021 Fair Housing Poster.
A copy of the NAR " Fair Housing Declaration."
A certificate recognizing your participation at our Annual Meeting in November.
Recognition on printed and digital materials for the MLK Jr. Historical Marker dedication.
Recognition at the At Home With Diversity® class.
Participation runs through March of 2022.
Want more information? Click here!
June 2019

S
M
T
W
T
F
S
1
2
3
4
5
6
7
8
9
10
11
12
13
14
15
16
17
18
19
20
21
22
23
24
25
26
27
28
29
---