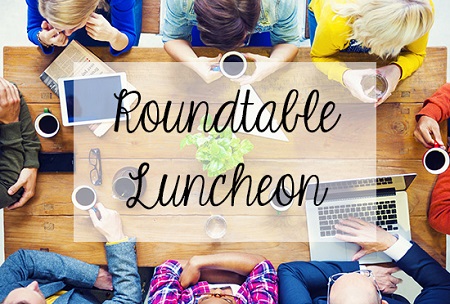 FREE TO ALL GPBR REALTOR® MEMBERS!
Join us for lunch and an open-forum discussion of issues, questions, and concerns that you are confronted with every day.This opportunity is FREE and open to all GPBR REALTOR® Members, with lunch provided by one of our Corporate Partners. This is a great opportunity to share openly with your fellow agents and learn from their experiences as well as those of the event moderators.
To register for our next Roundtable Luncheon, CLICK HERE.