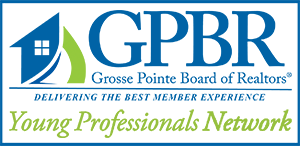 Growth, Outreach, Support; the future of REALTOR® leadership.
Established October 28, 2021, GPBR's Young Professionals Network (YPN) welcomes any REALTOR® or Affiliate member of the association and focuses on growing as leaders in the industry, supporting one another as we grow our businesses, and giving back to our local communities. We are a local chapter of the National Association of REALTORS® Young Professionals Network. Questions about YPN? Send us an email!
YPN "Flair" Now Available!
Have you picked up your YPN Flair? We have wearable buttons available for all of our YPN members. Get yours by stopping by the board office or next time you attend a GPBR event so you can proudly represent our Young Professionals Network wherever you go!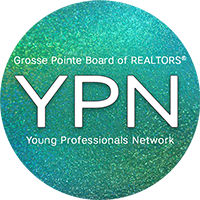 Interested in joining our YPN? Complete the form below!