Macomb County Chapter Affiliation Confirmation
Become a member of the Macomb County Chapter!

The Macomb County Chapter provides members the opportunity to have their "ears to the ground" in the municipalities in which they live, work, and play! The chapter's Regents and Liasions create an established link between REALTORS and municipal leadership. The hyper-local focus allows our members to better serve their clients. Sign up below!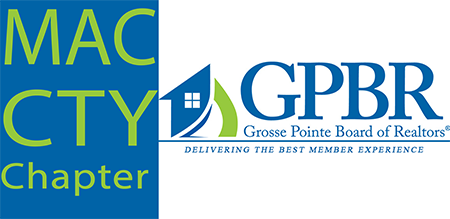 January 2099

S
M
T
W
T
F
S
1
2
3
4
5
6
7
8
9
10
11
12
13
14
15
16
17
18
19
20
21
22
23
24
25
26
27
28
29
30
31
---