CIPS Core - Global Real Estate: Transaction Tools
Tuesday, April 27, 2021
9:00am - 5:00pm
Virtual Via ZOOM.
This class is the second of two CORE, REQUIRED classes to earn your Certified International Property Specialist designation - CIPS! There are also three required elective courses. You can bundle this class with the other core class and the required electives.
Learn about the entire institute here.
NOTE: Taking this class individually is the most costly way to earn your CIPS designation.
Learn more here!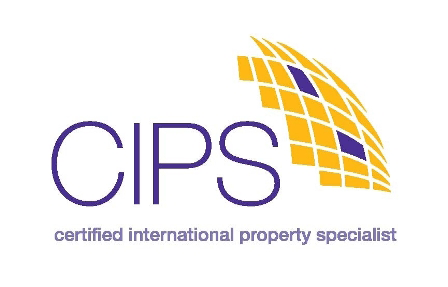 Click here for pricing options!
April 2021

S
M
T
W
T
F
S
1
2
3
4
5
6
7
8
9
10
11
12
13
14
15
16
17
18
19
20
21
22
23
24
25
26
27
28
29
30