Real Estate Investing: the Good, the Bad & the Ugly
Monday, October 14, 2019
1:00 pm - 3:00 pm
GPBR Office
710 Notre Dame
Grosse Pointe, MI 48230
Instructor: Rick Linnell, Attorney and Owner of Linnell & Associates, PLLC

REGISTRATION IS FULL AT THIS TIME.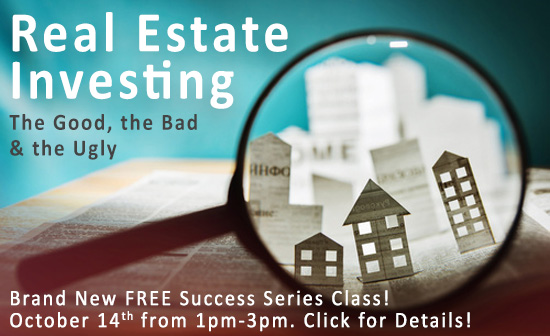 Whether a personal investment or a niche market specialization, find out what you and your clients need to know as a:
Buyer / Buyer's Agent
Landlord / Property Manager
Seller / Listing Agent
Learn More & Earn More! Discover best practices and common pitfalls to avoid, and examine whether investment real estate is the right choice for you.
Scroll down to register!
October 2019

S
M
T
W
T
F
S
1
2
3
4
5
6
7
8
9
10
11
12
13
14
15
16
17
18
19
20
21
22
23
24
25
26
27
28
29
30
31