As an Affiliate, you represent an integral part of the Grosse Pointe Board of REALTORS®. An Affiliate membership can be a great asset to your business – you can network with local REALTORS® and sponsor events.
This is an excellent way to let our members know about your business and the services you provide.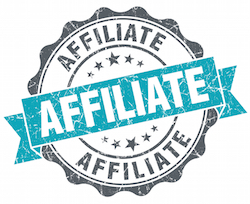 Affiliate benefits include:
• Access to a network of over 1,400 professionals working in Real Estate and related industries
• Opportunities to sponsor and network at quarterly General Membership Meetings
• Discounted sponsorship rates for quarterly membership meetings
• Sponsorship and networking at gatherings, such as the Annual Golf Outing
• Leadership opportunities
• GPBR involvement and networking opportunities through participation on committees and task forces
• Sponsorship opportunities for Broker Opens
• Inclusion in the Affiliate Directory, which is available online and distributed to all new members at Orientation.

To join the Grosse Pointe Board of REALTORS®, please click here.