February 2021
Feb 10, 2021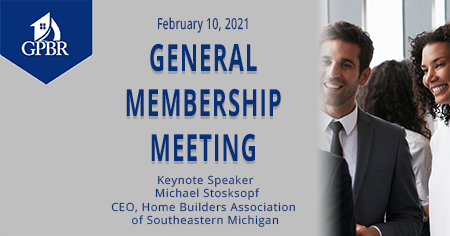 Join us for the first General Membership Meeting of 2021 - Virtually!

We will be having a speaker from the Home Builders Association of Southeastern Michigan bring us up to speed on the new home construction front. Also included will be a presentation from the Fair Housing & Diversity committee, updates on events, classes, and networking for all of 2021 and much more!

Don't miss out!
Feb 12, 2021
Feb 17, 2021
NOTE - A webcam is required to participate and receive credit.
Feb 18, 2021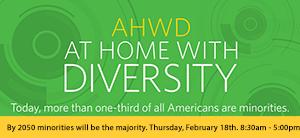 The At Home With Diversity® (AHWD) course will prepare you to work effectively with - and - within today's increasingly diverse pool of homebuyers. Real estate professionals who adapt to increasing cultural diversity in the market and who wisely plan to meet the needs of diverse clients gain a competitive dedge and are able to expand opportunities.
The AHWD course is the core course in order to obtain the At Home With Diversity® Certification. The AHWD course counts for elective credit towards the ABR, CIPS, CRS, RSPS, and PMN designations.

This course includes 7 total hours of Continuing Education credit (5 elective, 2 legal).

Instructor: Anne Marie DeRosier
Feb 24, 2021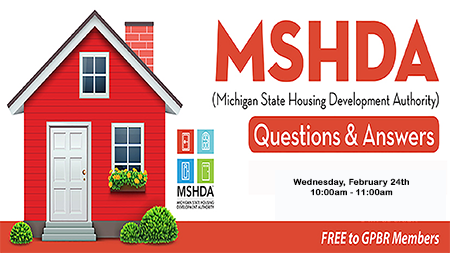 What do I need to know about MSHDA loans?
Who can qualify for a MSHDA loan, and how?
Would my client want to consider a MSHDA loan?
What are some of the intricacies of closing on a MSHDA deal?
How are MSHDA and FHA different, yet similar?
Instructor: Eric Dusenbery, MSHDA Homeownership Business Development
FREE to GPBR Members!
Prev Month
|
Next Month