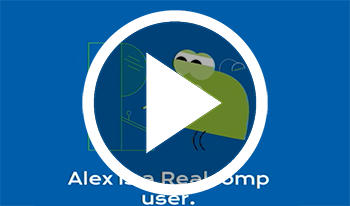 GPBR will continue as a Realcomp Shareholder Association and a member of the Great Lakes Repository (GLR) in 2024 and beyond.
To accommodate REALTORS who need a solution for maintaining Realcomp access, we are offering Free Secondary Membership in 2023.
Please find details + links to applications below, and contact our Management Team with any questions.

Timely action is recommended to keep you from losing access to your preferred MLS tools and valuable data, including items listed below and more.